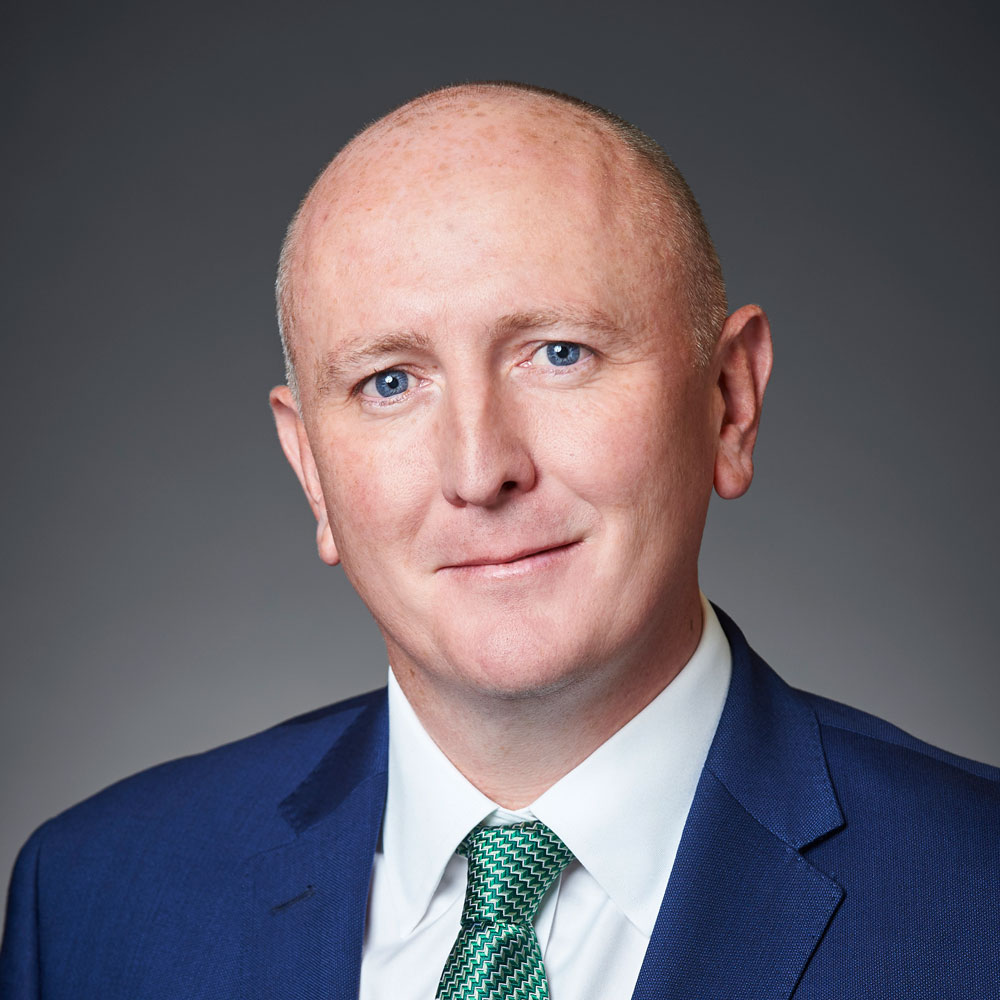 Meet Stephen Dawson
Stephen was born in Dublin and first came to Australia in 1986 on a family holiday.
3 years later In 1989 he and his family migrated to Australia.
Stephen studied to be a French and Drama teacher at Edith Cowan University and in 1995 he joined the Labor party at the University orientation day.
Stephen was elected to represent the Mining & Pastoral Region at the 2013 state election. He served as Shadow Parliamentary Secretary for the Kimberley, Pilbara, Gascoyne and Goldfields-Esperance regions before being promoted to the position of Shadow Minister for Mental Health; Disability Services and Child Protection in September 2013.
Stephen has been a Chief of Staff to a number of Government Ministers in Western Australia and Victoria and immediately prior to his election to Parliament, he worked as the WA State Manager for Essential Media Communications.
During the McGowan Government's first term in 2017 Stephen served as the Minister for Environment; Disability Services; Electoral Affairs.
Following the March 2021 state election Stephen was appointed as the Minister for Mental Health; Aboriginal Affairs; Industrial Relations. 
In December 2021, a Cabinet reshuffle saw Stephen appointed as Minister for Emergency Services; Innovation and the Digital Economy; Medical Research; Volunteering.
Stephen is the Deputy Leader of the Government in the Legislative Council.